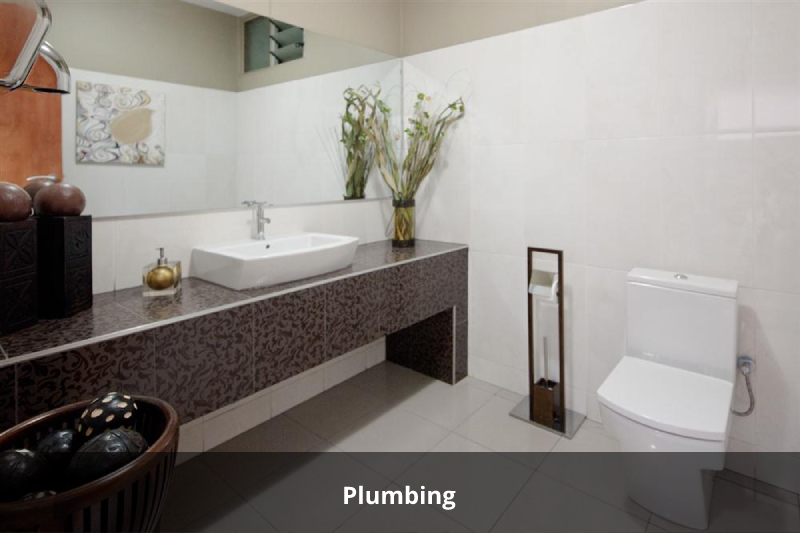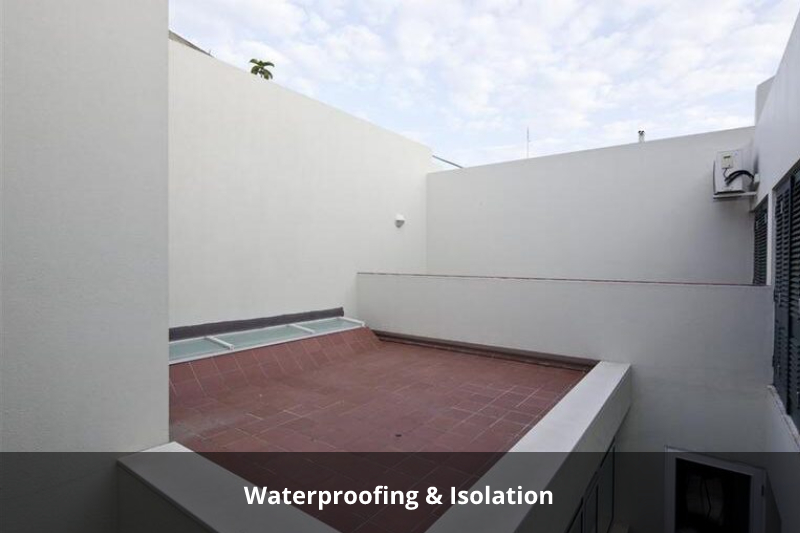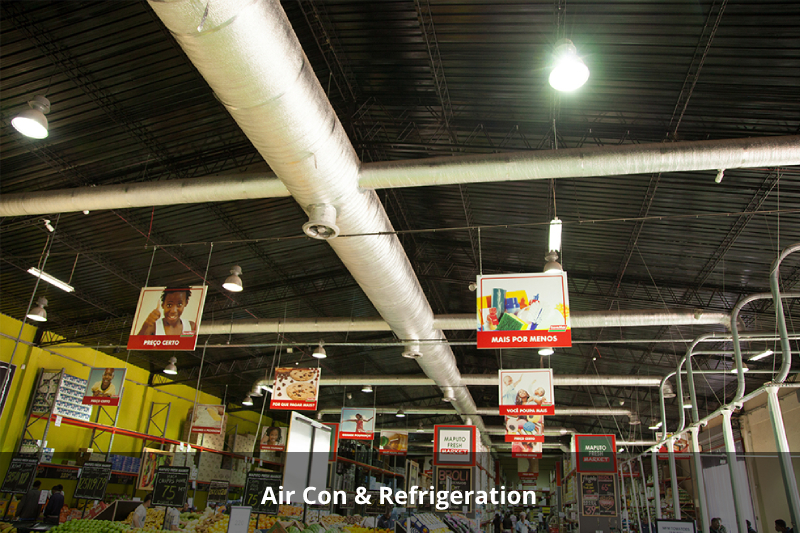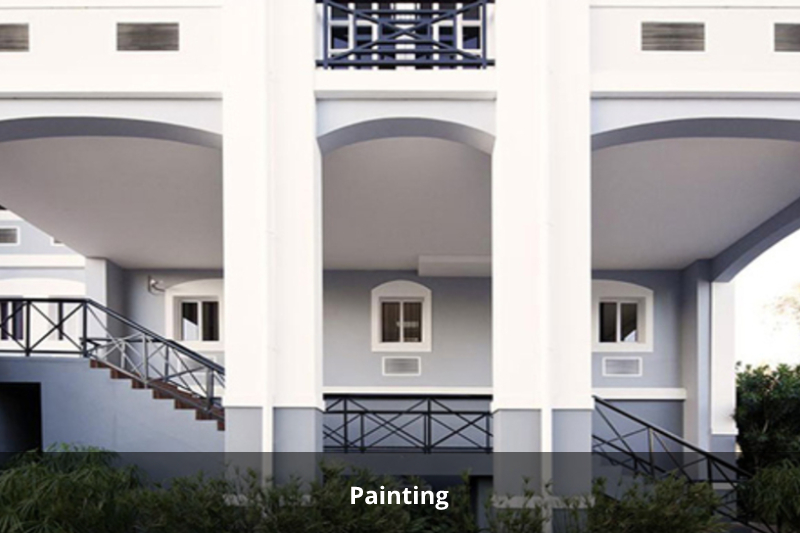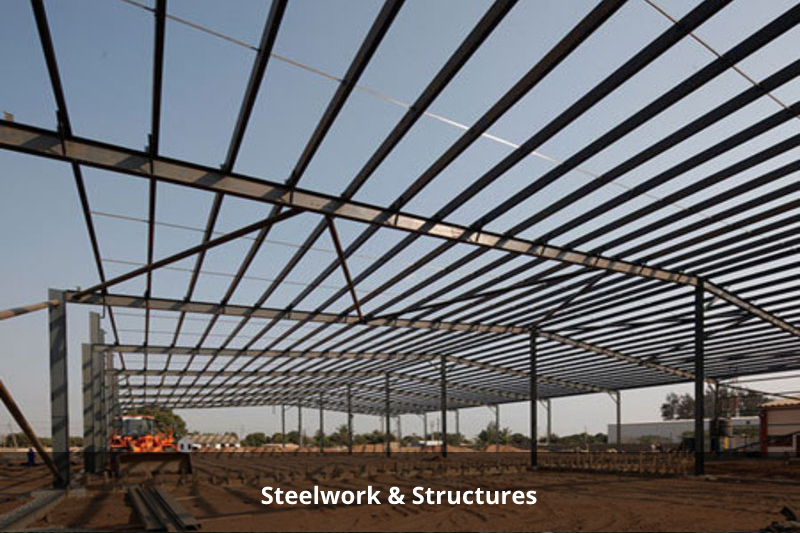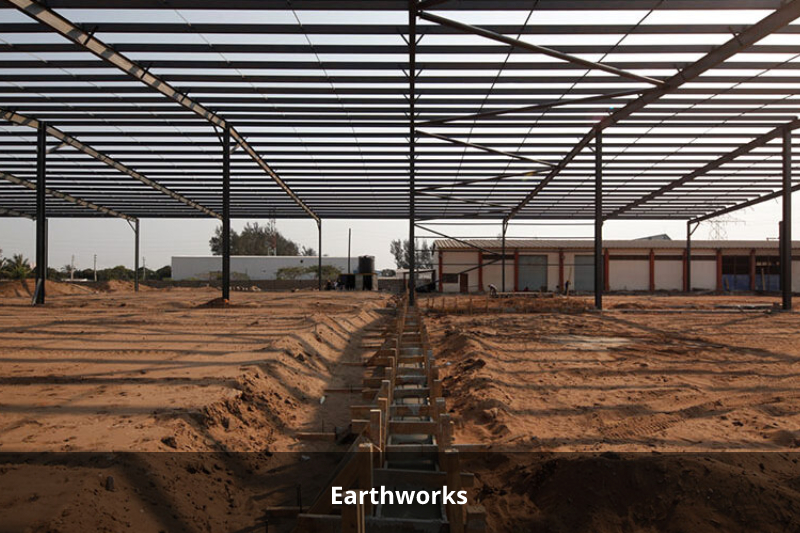 With Construction as its core business, Proconstrói commits to provide a range of services that, together or individually, can provide added value to all Private and Public Institutions, including individuals, who need construction services with guarantee of efficiency and quality.
With extensive experience in reinforced concrete works and competence in the application and execution of finishing work, very leveraged in the experience gained in rehabilitation works, we build homes, offices, warehouses or other units, whether residential, commercial or industrial. We are also able to carry out Public Works, such as Schools, Hospitals, Roads and other infrastructures.
In order to achieve these objectives, we rely on the collaboration of a technical team of professionals with several years of experience, being the guarantors of the quality of our service.
We perform the following services:
Earthworks
Reinforced concrete works
Brickwork
Walling & Flooring
False ceilings & Partitions
Plumbing
Air Con & Refrigeration
Steelwork & Structures
Aluminium & Glass
Waterproofing & Isolation
Painting
Electricity
Woodwork